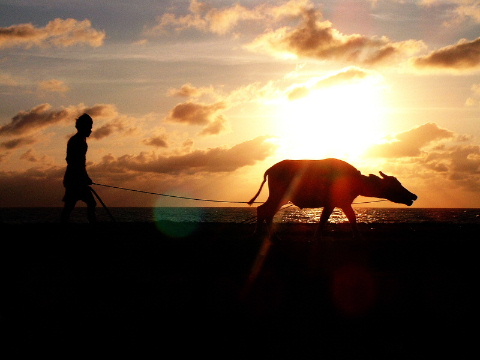 Our ever-popular Carabao ride along the beach on sunset...just one more El Caseron experience which will live-on in your memory.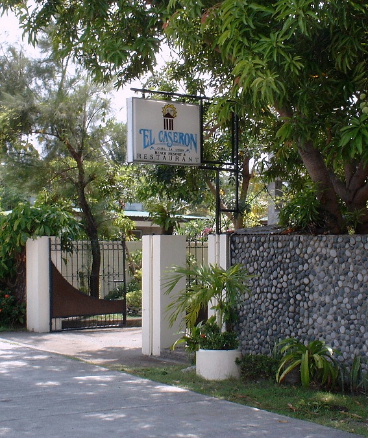 This is our main entrance.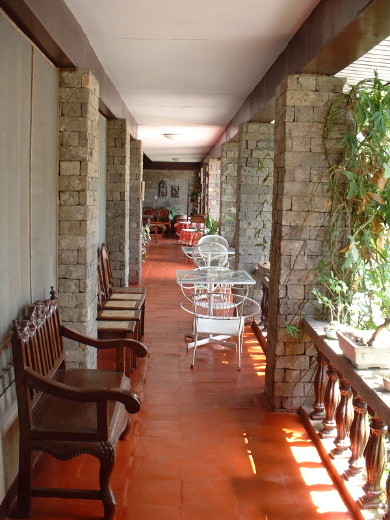 The Spanish-style living area, though fully equipped with the modern-day conveniences, never loses its charm.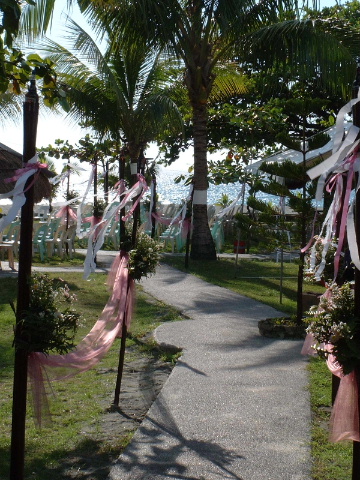 El Caseron, the perfect setting for your very special functions.